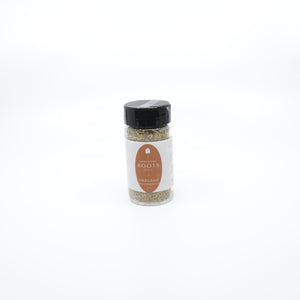 Mediterranean Oregano is a herb from the mint family. Considered "True" oregano, excellent flavor, hardy. Adds a distinctive flavor essential in Greek, and Italian cooking.
Level 1
It's used with roasted, fried or grilled vegetables, meat or fish. Oregano is used in sauces, tomato dishes, pizza, and soups. Add the oregano toward the end of the cooking process to help maximize its natural flavor.
BENEFIT
Oregano contains numerous phytonutrients makes it a powerful antioxidant.