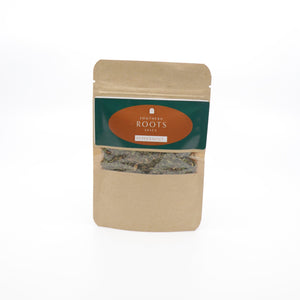 Peppermint works best in sweet dishes. A clean refreshing taste and cooling effect dishes and drinks. Menthol-like flavor.
Level 1
Use peppermint in sweet chutneys, jellies, ice cream, or chocolate. Make a tall glass of Mint Julep or Sweet Tea. Mix with spearmint for casseroles, stews or rack of lamb.
BENEFIT
Drink mint tea for headaches, heartburn, indigestion, gas, and to help sleep.