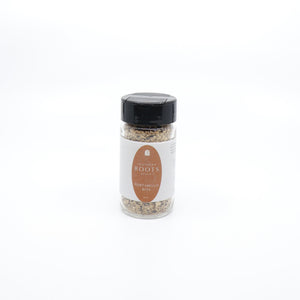 One of the most versatile mushrooms to use in the kitchen and can add 'oomph' to your dishes.
Level 1
Perfect for omelets. Stir into pasta sauces and soups as well. Sprinkle on pizza. For your plant-based crew, the chewy texture makes a delicious meat substitute.
BENEFIT
Portabella mushrooms are high in antioxidants, and thus have anti-inflammatory benefits.