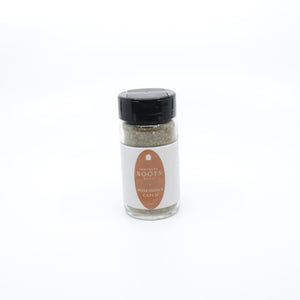 Perfect for fish, this blend includes the bright flavors of dill, mint, lemon, lime and sumac.
Level 2
Wonderful on all types of fish.  It also goes great in salad dressings and potato dishes. 
BENEFIT
You'll get a boost of vitamin C, an important antioxidant that helps your body to resist infection. Also a source vitamin A.