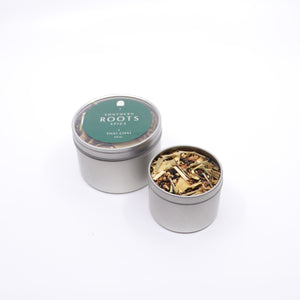 White tea, chai spices with lemongrass, coconut, fruit pieces and peppercorn combine for a light bodied zesty cup. Light yellow with complex notes of lemongrass, fruit and spice that dance on the palate. A fiery kick of the peppercorn lingers in the soft sweetness of the fruit.
Level 2
Blended With Ginger, Lemon Grass, Cinnamon, Pineapple Pieces, White Tea, Coconut, Cloves, Cardamom, Natural Spice Flavor, Apple Pieces, Red Peppercorn & Natural Cinnamon Flavor
Brewing Guide
This tea contains a low level of caffeine | Steep at 195° for 3 minutes.